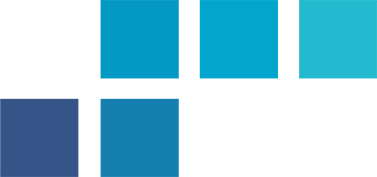 We are a Bristol based company specialising in loft conversions, building extensions and interior refurbishments
Customer service is at the heart of what we do. Our customers can be guaranteed to receive a high quality product, delivered in a professional way by experienced, highly skilled, reliable and above all, down to earth fitters and designers.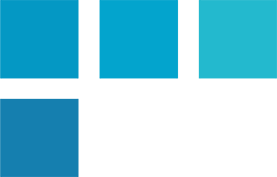 A special milestone as we celebrate 10 year anniversary
November 2021 marks an incredibly special milestone as we celebrate our 10 year anniversary. We launched our company back in 2011, and over time we've seen an expansion of staff, along with a steady and solid increase in business – the future is bright.
James Prince, Project Manager at Astra Design and Build said: "It's exciting to reach this milestone, it shows that we are doing something right. We focus on outstanding customer service, quality workmanship, and great design and innovation."
He went on to say: "Surviving and thriving during the last couple of years has been challenging for many businesses and I'm delighted that Astra Design and Build has been able to continue to develop and grow. It's testimony to our team, suppliers, and clients. I look forward to what the next 10 years brings."
To help celebrate and mark this milestone year, we will be looking at a variety of activities and promotions for new and existing customers. Watch this space.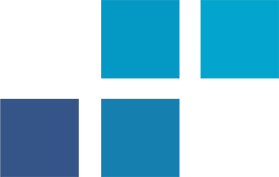 Our promise
To deliver a seamless service from start to finish
When customers engage with us, they are dealing with real people, who care. We are not a faceless organisation, where you are just a number, you'll be able to talk to someone on a personal level – and knowing that we are located 'round the corner' is a huge advantage.
We pride ourselves on creating long-lasting relationships with our clients, partners and suppliers.
Our aim is to provide the absolute best in design, project management and top-quality workmanship. We focus on delivering a first-class service, with great attention to detail and providing total customer satisfaction. We take the strain away by managing the project from start to finish, with minimal disruption to you and your family.
Using state-of-the-art design software, we can transform your living space. We have our own highly experienced, qualified, and skilled designers, backed up by top class installation teams.
The majority of our work comes from word of mouth through customer recommendations, which speaks for itself.
We look forward to hearing from you and helping you with your building transformation.
For a free, no obligation quote contact us today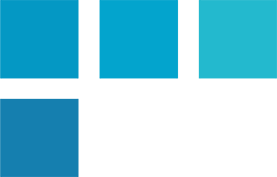 Quality Through Design
For a free, no obligation quote, contact us today: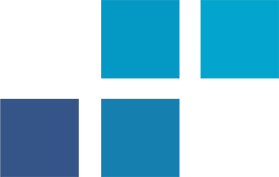 ASTRA Design and Build
Units 7 & 8
Northavon Business Centre
Dean Road
Yate
Bristol
BS37 5NH
Registered in England and Wales,
Company Number: 07789162